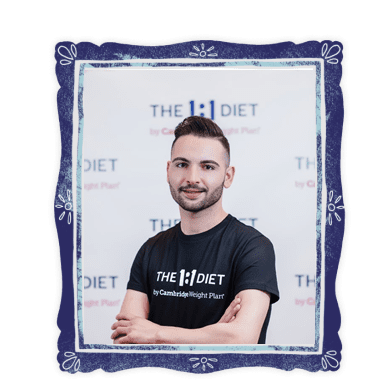 Meet Andreas, our consultant.
My name is Andreas Matsoukaros and I became a Consultant after I tested it myself and saw its beneficial effects. For me, the Diet is a Godsend as it helped me lose 38kg, gave me the body I always dreamed of, restored my health whilst on the verge of diabetes and I regained my self-confidence.
As a Consultant, I am here to help you too. Success is practically guaranteed. From my experience all the people who try the Diet show immediate results. You just have to want it and make a start. Take your life into your own hands and change it forever.
Monday-Friday: 8:00-20:00
Saturday: 8:00-16:00
Follow me at social media​