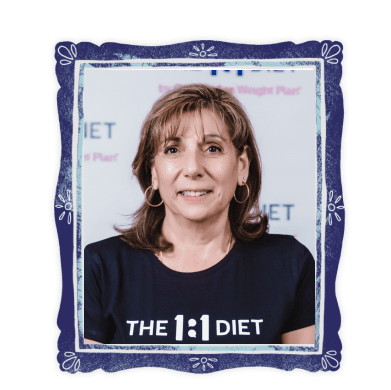 Meet Andri, our consultant.
Having lost 19kg and dropping 3 dress sizes was more than enough to make want to help others do the same through Cambridge Weight Plan. My own experience makes me able to support and guide you through every step of this journey.
I will be there to motivate and care for you all the way until we, together, reach our target and then maintaining your new weight, your new self.
Monday-Friday: 8:00-18:00
Saturday: 8:00-11:30
Follow me at social media​