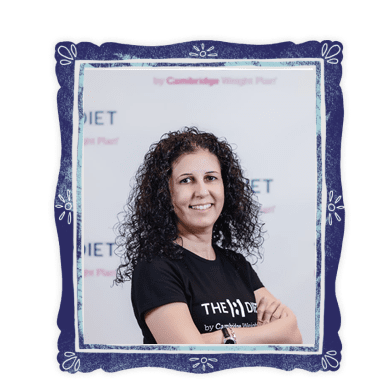 Meet Anna, our consultant.
Having witnessed the wonders that Cambridge Weight Plan performs first-hand, it was an easy decision to want to become a Consultant. I have watched my husband get rid of his heavy sleep apnoea – that rendered him in need of a breathing support machine – completely disappear, after he lost 52kg through the Plan.
Having been a Consultant for a considerable amount of years, I have helped many people lose and later maintain a proper weight, every day affirming my belief in the Plan.
  Monday-Friday: 10:00-19:00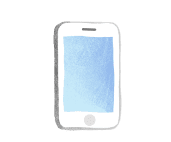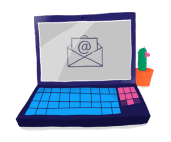 annarafaellageorgiou@yahoo.gr
Follow me at social media​