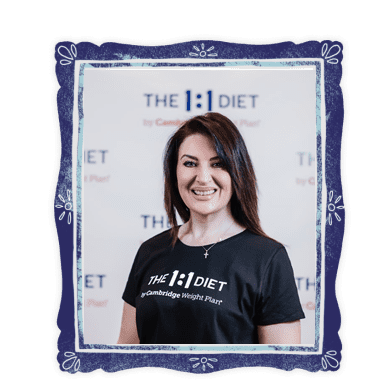 Meet Koula, our consultant.
I became a Consultant after falling in love with the power of Cambridge Weight Plan. I shed 20kg, which I could never achieve with any other weight loss program, and regained my self-confidence. I wanted to help others to do the same.
Losing weight isn't easy. It needs willpower and someone who believes in you and who is right by your side every step of the way. I believe that I offer that to my clients. I text regularly, I phone and chat with them whenever possible and I want them to see me as a friend to hold their hand all the way through their journey to regain their health and ideal weight.
Tuesday & Thursday: 9:00-19:00
Follow me at social media​