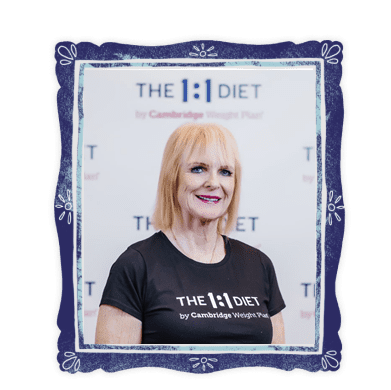 Meet Leigh, our consultant.
The reason I became a Cambridge Consultant is because I wanted to help other people change their lives for the better. I know what it's like to be overweight and struggle to get the weight off. I'd stopped believing that I could lose weight I'd failed for years. Then I lost 4 stone, in four months on Cambridge Weight Plan and kept it off. It changed my life. I now feel healthier, happier and more confident than I ever imagined possible.
I believe I can help you lose weight because I understand what being overweight is like. I aim to advise, encourage and motivate you and I'm here to support your weight loss journey, every step of the way.
Don't accept you'll always be unhealthy and overweight, I didn't. Contact me and start changing your life today. Prepare to be amazed by what you can achieve!
Follow me at social media​