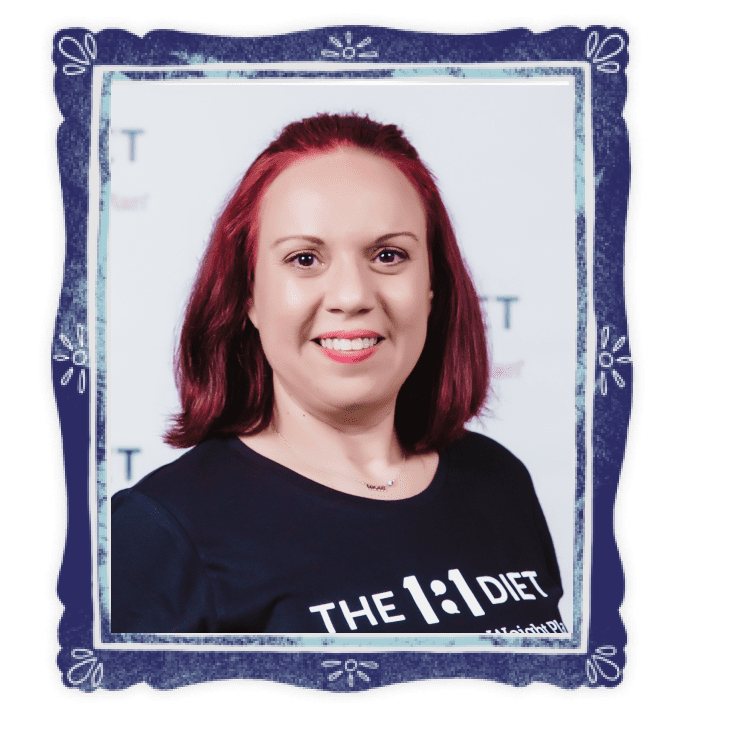 Meet Maria, our consultant.
My name is Maria Neophytou and I'm a dietitian, having qualified in Athens.
The issue of weight has always fascinated me. In recent years, my medication caused me to gain a lot of weight, so to be honest, I followed various "fashionable" diets and group therapy techniques. Unfortunately the results were…heartbreaking!!!!

The Cambridge Weight Plan was the last card I had to play. I was very sceptical about both the results and the safety of the products, but I lost 16 kg and kept them off! I never had any difficulty with regard to feeling hungry or exhausted, nor did it negatively affect my self-confidence! As a result, I decided to become a Consultant and help those who want to achieve the health and body they have always wanted.
I managed to reach my weight loss goal, and now that I am a Consultant I want to show others how The 1:1 Diet by Cambridge Weight Plan can help others to achieve their goals too!!!
Monday-Friday: 09: 00-13:00 and 15:00-18:00
Saturday: 09:00-11:00
Follow me at social media​