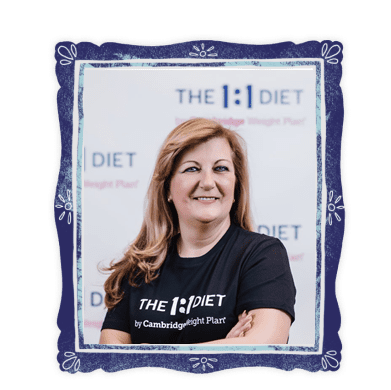 Meet Marina, our consultant.
With the help of Cambridge Weight Plan, I lost 34kg and am still the same weight today. I used to have health problems like cholesterol, triglycerides and was predisposed to diabetes. After the end of the program I was able to stop taking medication.
I like working as a Consultant because I help others lose weight and be healthier, enjoying life in every way. The Cambridge Weight Plan program changes your life, it's up to you to trust it. I am here to help you lose weight with patience and genuine interest, using the experience and knowledge accumulated in my years of being a Consultant.
Monday- Friday: 8:30-17:00
Saturday: 8:30-11:30
Follow me at social media​