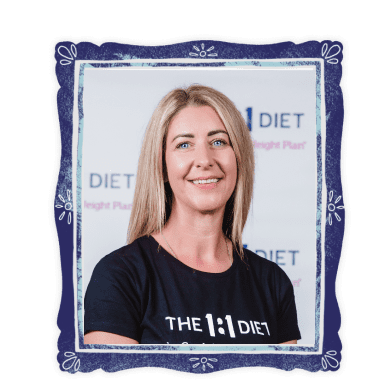 Meet Nina, our consultant.
Who's ready to lose weight? My name is Nina and I'm here to help you, being your new local Cambridge Weight Plan Consultant in Paphos, offering one to one support for your individual weight loss journey.
I've been a Cambridge Weight Plan Consultant for over a year now and absolutely love helping people achieve their weight loss goals, with such a brilliant products on offer. I did the Diet myself when I became overweight and just couldn't get motivated to lose the additional kilograms. Cambridge Weight Plan changed all that and I lost 10kg and have maintained my weight ever since. I felt motivated to change my lifestyle and I now eat smaller portions, exercise regularly and generally take care of myself more.
So what is The 1:1 Diet by Cambridge Weight Plan? It is a flexible range of weight management programmes/products aimed at both men and women. The 4 stages we offer for long-term success are preparation, weight loss, stabilisation and maintenance. The products – which consist of shakes, bars, bites, soups, savoury meals and smoothies – can be used as the sole source of nutrition for fast, reliable weight loss, with conventional food for more gradual weight loss or for weight maintenance. Our programmes are all nutritionally balanced to provide you with your Recommended Daily Allowance of vitamins and minerals. I'm excited to get you started on the The 1:1 Diet so you can start to see fast results, alongside your weekly weigh ins and support around the clock from me.
Monday – Sunday 9:00 – 20:00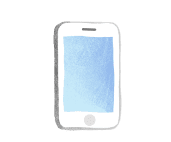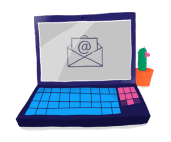 ninacwpconsultant@outlook.com
Follow me at social media​