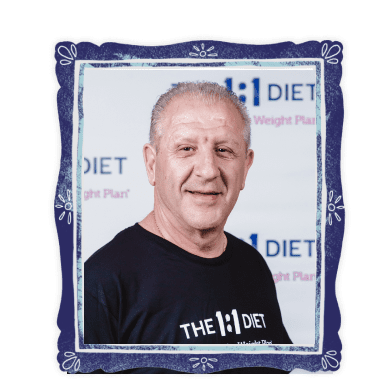 Meet Panicos, our consultant.
After my career in professional football came to an end, the weight that comes with retirement started piling on. I had been watching my wife's clients losing weight in an easy and healthy fashion, so I decided to go ahead with Cambridge Weight Plan myself. I managed to lose 15kg.
That very experience made me realise that I can support others through it. Having been an athlete in a team sport is something has taught me discipline, and as a team captain I learned how to successfully motivate people around me. Let me do the same for you!
Monday-Friday: 8:00-18:00
Saturday: 8:00-11:30
Follow me at social media​