Have you ever wished you had more perspective and more free time, doing a job you love, with people who care?
Yes, it may sound like a dream, but NOW YOU CAN!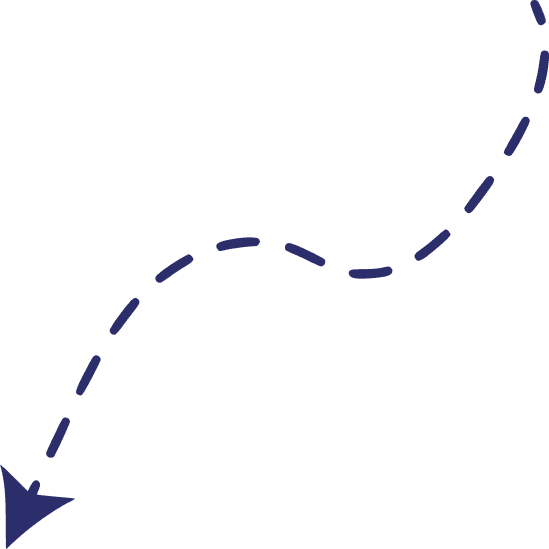 Be the boss you've always dreamed of being, work with passionate people, work your own hours and help people change their lives every day!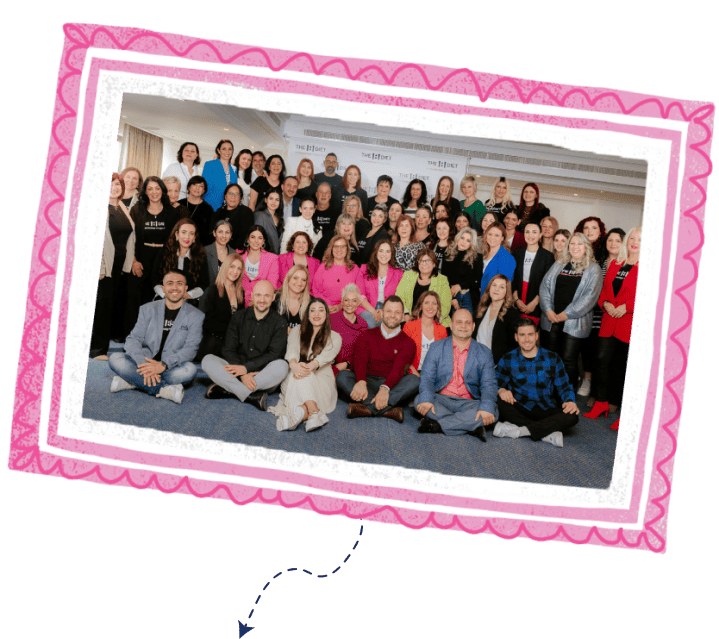 80+ offices all over Cyprus
What does it mean to be a 1:1 Diet Consultant?
Our network of specially-trained, accredited Consultants represents our company, from their own space, supporting people to lose weight using our programs and products.

Using a direct sales model, a 1:1 Diet Consultant provides ongoing one-on-one support to our clients to help them achieve their goals.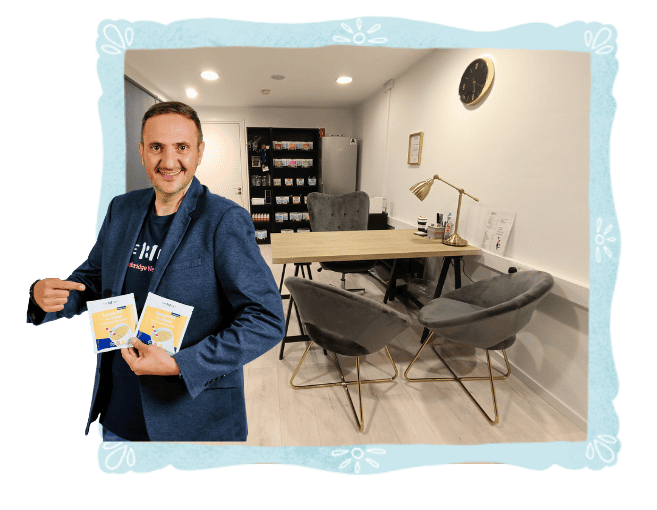 Constantinos Constantinou, Nicosia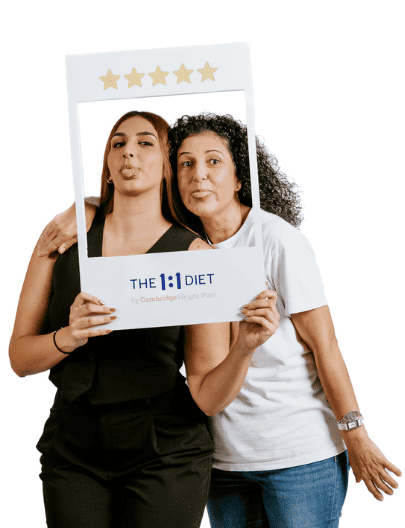 Senior Consultant since 2009
What are the characteristics of a 1:1 Diet Consultant?
You must:
have a passion for helping people to lose weight and find themselves and their health again.
want to be your own boss.
be good at sales – of course there is training!
be a health and wellness advocate.
What do you need to become a Consultant?
Love and passion.
A space to operate your office.
A small investment to start your operation.
…and a lot of appetite for growth.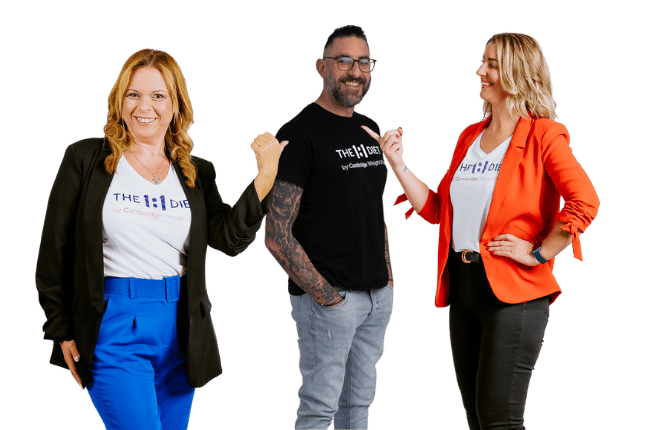 Developing people and creating perspective is our concern whether you are a client of The 1:1 Diet or a Consultant. You can expect: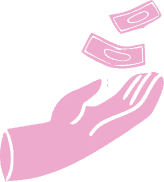 Established brand worldwide – The 1:1 has global network of thousands of Consultants, waiting for you to join the team.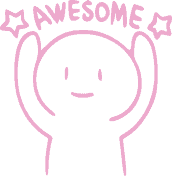 Low initial investment – you don't need a lot of capital and we offer extended marketing support.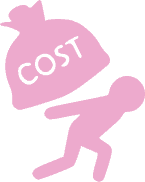 Build your own work pattern based on your lifestyle.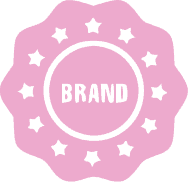 Training and ongoing support to develop your skills and perspective.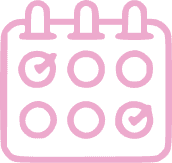 Unlimited earning potential through profit from your sales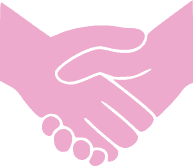 A generous rewards and recognition program, as well as an opportunity to lead your own team.
We never stand still, so we never get left behind! Every year we organize:
Regional and national training days
 "Masterclasses" / specialised training
 Consultant Awards
 Co-ordinated advertising campaigns
Charity events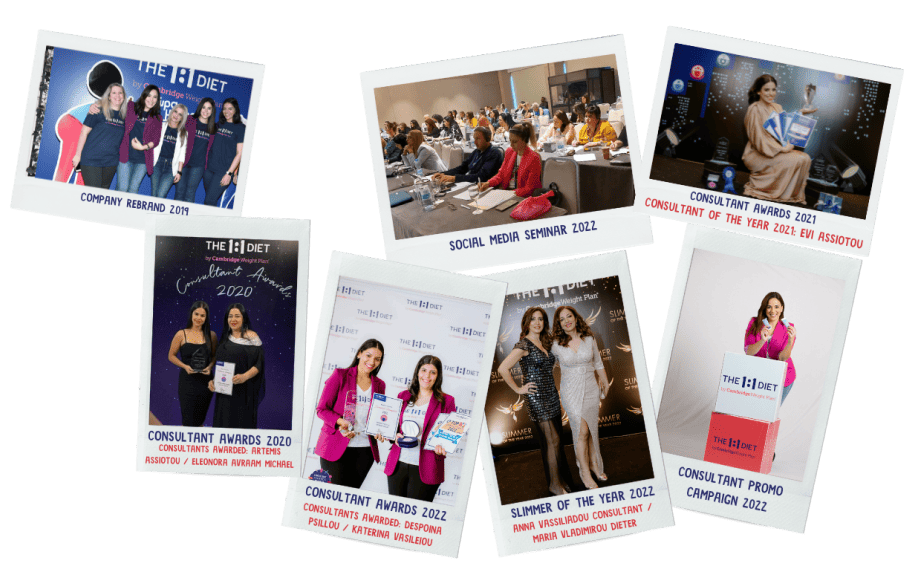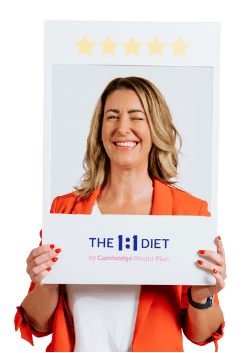 "I was always looking for that something, a career with perspective! And here I found it. I can finally put my energy into something and get rewarded at the same time!"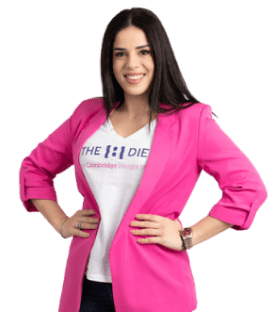 "I can't imagine myself in any other position! Flexible hours, a job I love and the prospect of unlimited income and satisfaction, look no further!"
See what other Consultants are saying "We saw how much the program worked for Plato and decided to help other people find their health and themselves!"
– Platon and Eleni, Consultants since 2022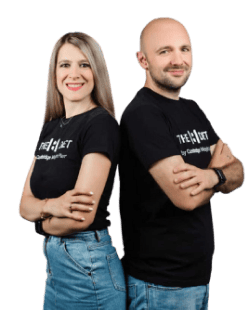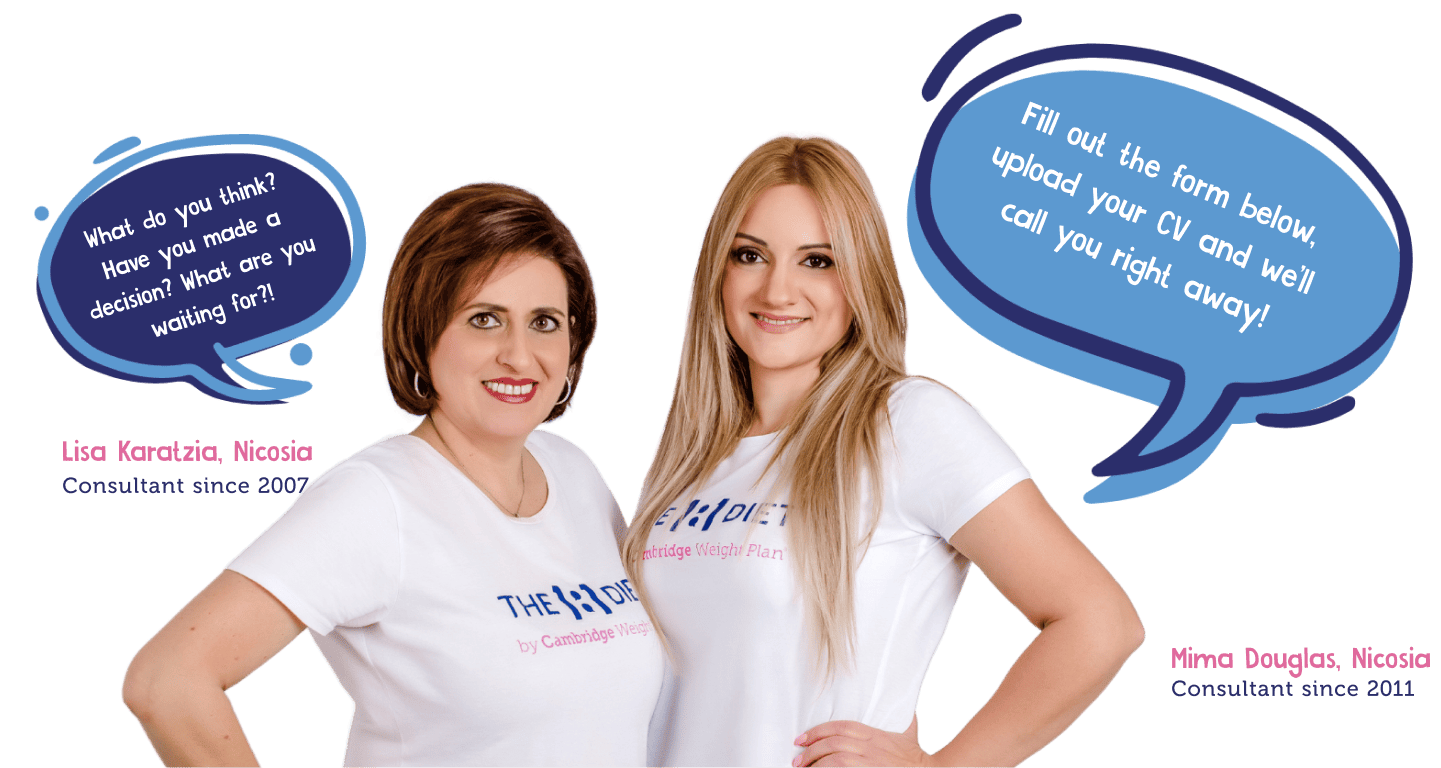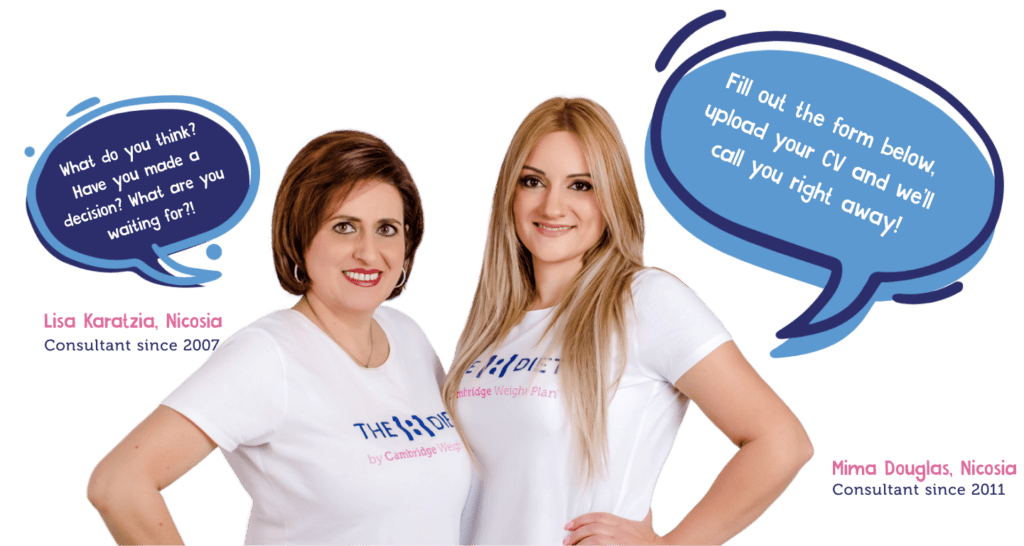 We are proud members of the Direct Selling Association and abide by their code of ethics.