Want a job making people happier and healthier?
This is the one!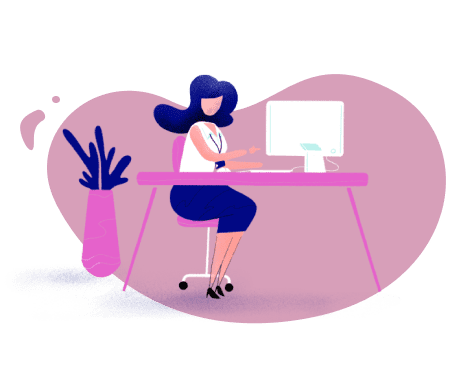 Be your own boss, choose your own hours, and do something that really makes a difference.
What makes a great Consultant?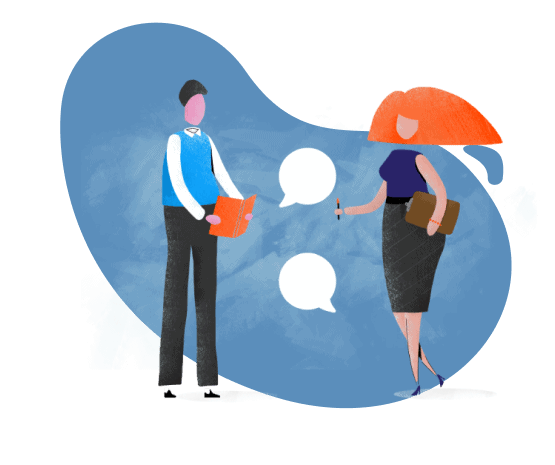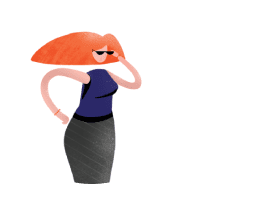 You'll have all the freedom and flexibility of being your own boss, plus the brilliant People, Products and Plan from The 1:1 Diet to make your business fly. You'll be able to choose your hours and take as much holiday as you want – sounds cool right?
Your Sponsor will be there to support you and give you advice. Plus, the company will give you all the training and marketing materials you need to get up and running. There's no hefty up front investment, and no limit to your potential income. Statutory Wealth Warning – It is illegal for a promoter or a participant in a trading scheme to persuade anyone to make a payment by promising benefits from getting others to join a scheme. Do not be misled by claims that high earnings are easily achieved.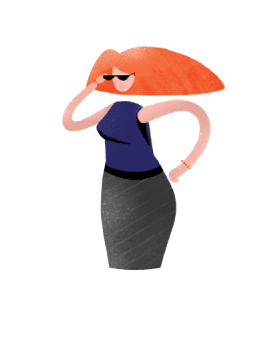 To become a Consultant, please go through your Consultant to apply. They will take you under their wing and show you the ropes to becoming a brilliant diet Consultant yourself. If you are not already a customer with a Consultant, please send your CV to info@one2onediet.com.cy.
You'll then be invited to attend one of our training days and complete the Training course for Consultants.
Our training days are full on and packed with information. You'll learn everything you need to know about The 1:1 Diet people, Products and Plan, including:
• What dieters can and can't do with the food
• How to flex the plan for different people, including dieters with medical conditions or taking medication
• How to build trusting relationships with dieters from first call to regular appointments.
We'll also set you on your Road to Success with support and advice for starting up and marketing your business. Networking opportunities throughout the day will give you loads of opportunity to share ideas and learn from other people just starting out too.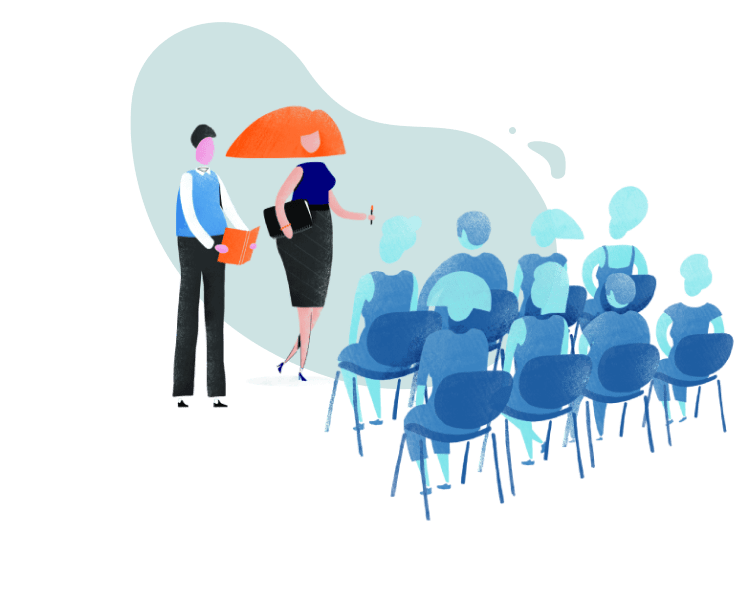 "I love helping people…with this job, the more people I help, the more successful I become. It's a win-win"
So what is Direct Selling?
Lisa Karatzia, The 1:1 Diet Consultant
The 1:1 Diet changes the meaning of the word 'work' !
You not only are your own boss, but you get to help so many people achieve their dream of losing weight.
The 1:1 Diet Head Office offers all necessary training on the latest health research and development concerning weight related and also are there to offer support and guidance.
Being a Consultant for over 13 years has changed my life so much. Not only did I reverse my Diabetes type II but I also help others do the same on an daily basis.
I have helped over 8,000 clients change their lives for the better and to top it off, I am my own boss too!
I am the Team Leader of a fantastic group of 7 Consultants all based in the Nicosia district, making us a force to be reckoned with as far as fat busting is concerned!
Not many jobs offer you the flexibility to work the hours you want, especially if you have children or a full time job, but above all, working as a Consultant is so fulfilling that its not even a 'job' to me!
Cambridge Weight Plan has given me a career that I absolutely love and wouldn't change for anything.
How do I find the right Consultant?
Click the button 'Find a Consultant', pick the city of your choice and you will see the area within that City to find the Consultant nearest to you. Or take a look at their profile and read their story. We have so many Consultants that have the experience needed to help you succeed in your weight loss goals. That should help you find someone on your wavelength. If you want to find out more before making an appointment, you can call, text or drop them an email.
How's this different to other diet plans?
The 1:1 Diet is a lot more flexible than other weight-loss plans and it's the ONLY one that gives you dedicated, one-to-one support from your own personal diet Consultant. That means your diet is designed for you, and only you. Together with your Consultant, you'll work out an easy-to-follow eating plan that fits with your routine and gets you the results you want.
Still have more questions on becoming a Consultant?