The 1:1 Diet, originally known as The Cambridge Diet, was launched in the UK in 1984 and has helped thousands of people worldwide lose weight and live healthier, happier lives.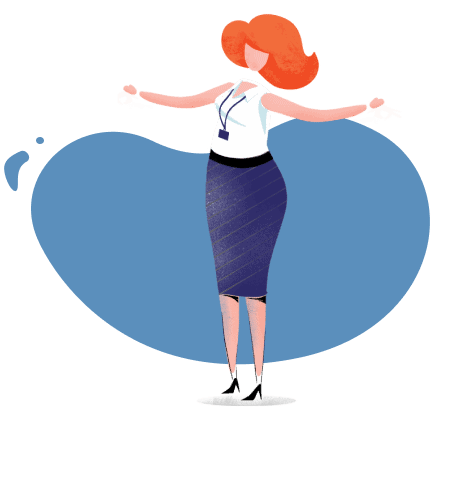 Our Product, our people and our business have won many awards throughout our history.
Here are some of the latest.
We're proud to be a sponsor of the Pasykaf cancer charity and a member of TDMR Europe, the European trade body for manufacturers and distributors of formula diet products.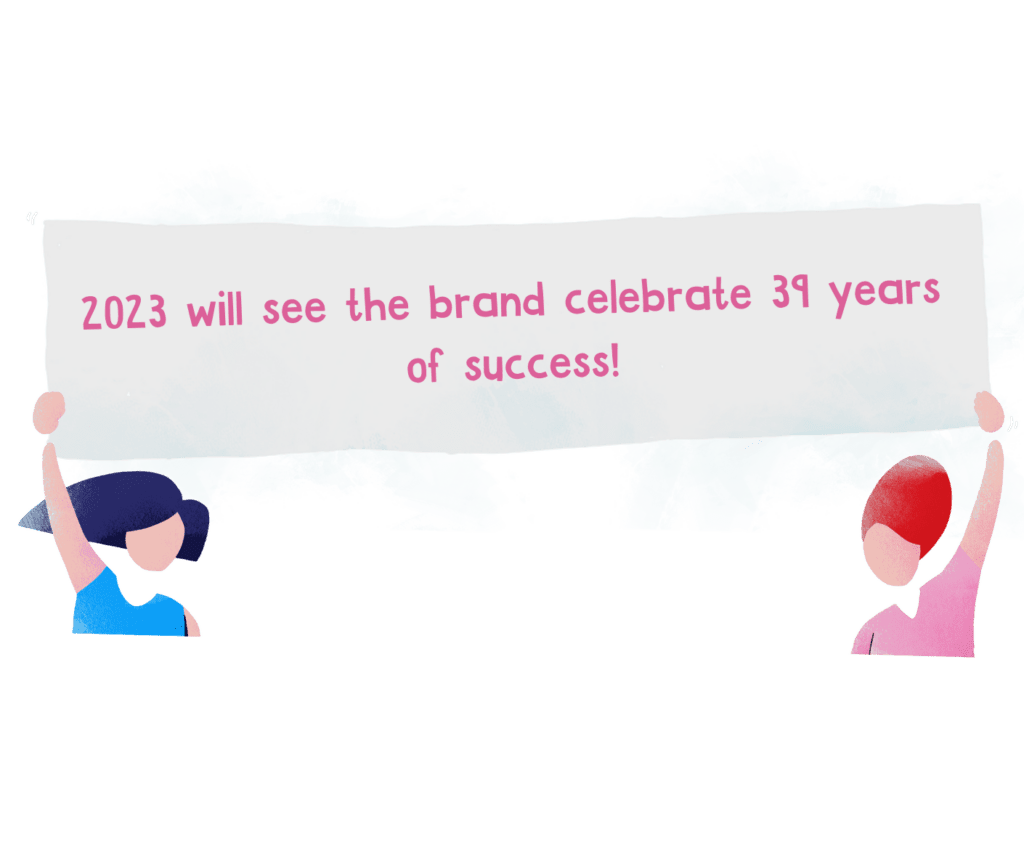 Developed, tested and validated by expert nutritionists and researchers

"Your body gets all the nutrients it needs and uses its fat stores for energy. And because the diet is high protein, you don't lose muscle mass or have cravings."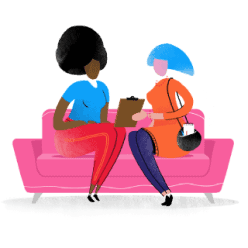 Cambridge Weight Plan goes way back. We can trace its roots back to the 60s, when biochemist Dr Alan Howard started to research the perfect diet. Since 1984, when The Cambridge Diet became commercial in the UK, thousands of people from all over the world have used our help, support and products. We'd like to think that the dieter's experience of Cambridge Weight Plan is a bit like having a friend by their side. But not like a nagging friend. More like a really supportive, knowledgeable, wise and experienced friend cheering them on. In 2018, the plan was renamed The 1:1 Diet by Cambridge Weight Plan because we've always been about one-to-one. Our biggest asset has always been one-to-one relationships, whether that's between a dieter and their consultant or between a consultant and their team. Our brand is built on these relationships and we wouldn't want it any other way.
Cambridge Weight Plan has been manufactured in Corby in Northamptonshire, UK, since 1986.
The operation is situated from three buildings on the Weldon North Industrial Estate in Corby, where all our sachets, bars, meal packs and tubs are made. Our Ready to Drink range are made by manufacturing partners both in Yorkshire and Europe.
The 1:1 Diet by Cambridge Weight Plan is proud to be a zero-landfill company. All the waste products generated in Corby are either sent for recycling or used in energy from waste reprocessing.
A Direct Selling business
The 1:1 Diet is a Direct Selling business.
That means we have a network of Consultants across Cyprus who work one-to-one with dieters. We give Consultants all the support they need to run their own business, which means they can choose their own hours and have uncapped earning potential, and they get a job that suits their lives and their families with some fab rewards and recognition along the way. Perfect!