Each Step has been tailored to help you reach your goals. You will work with your Consultant to adapt the Plan so it fits in with your life. 
There are 6 Steps, but you can start on whichever step you choose, so you can dance through them, or step past them! Your Consultant will set individual goals and make it personalised to suit you, whilst remaining nutritionally complete to keep you balanced.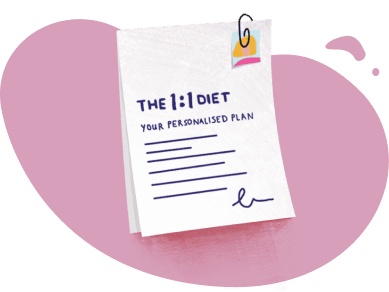 Still hungry for more information?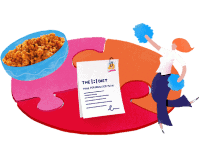 The science behind the diet - how it actually works
Here comes the sciency bit about The 1:1 Diet; The Consultants, products and Plan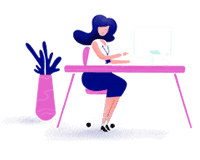 The 1:1 Diet by Cambridge Weight Plan is research-proven to be safe and effective. See the studies here!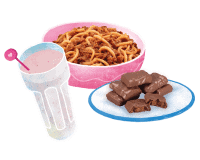 Our range of meals, shakes and snacks
We have a huge range of tasty meals, shakes, bars, soups, smoothies and snacks to suit everybody.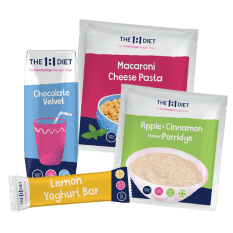 This Step is known as Preparation. For three days before you commence the programme, you need to cut down on your portion sizes, eating only protein and vegetables, limited to 1000 calories. This is to prepare your body for dieting and helps you to adjust to a low calorie programme.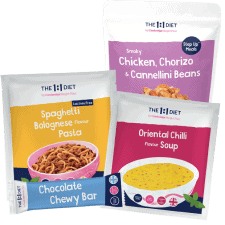 This is the first step that mixes Cambridge Weight Plan meal replacement products with everyday food.  Your daily allowance will include 3 Cambridge Weight Plan products and a 200kcal meal.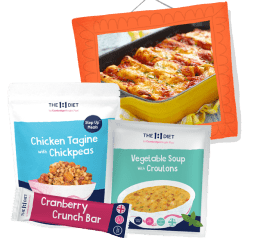 There's even more flexibility here – choose two products as well as breakfast, lunch and dinner! 
For some recipe inspiration, check out our blog or speak to your Consultant who might have plenty of ideas up their sleeve!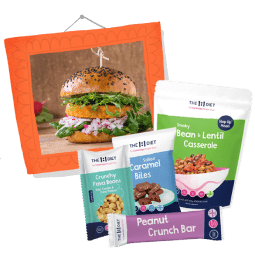 If you're active (with a busy life, hectic job or you're a gym bunny) then a few more calories might be just what you need. 
Here you'll continue to have a couple of products, your lunch and dinner, plus an additional snack – yippee! Your Consultant will continue to support you, to help you keep on track.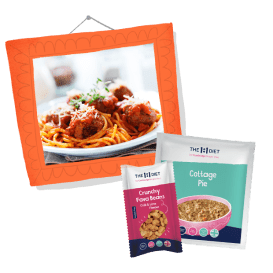 This Step is super important – it'll teach you portion control and how to make the right food choices to help maintain your weight. You'll continue to cook your food in a healthy way whilst still having one of our delicious products throughout the day.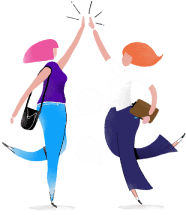 This Step is all about maintenance. Your Consultant will still be there with you, even with your new healthy and active lifestyle. You may need a pep talk every now and again, and a reminder of how far you've come and how brilliant you are! It's always a good idea to keep a product on you, a bar in your bag or a pack of bites in your drawer so you always have something to hand. Yay to the new you!