The 1:1 Diet by Cambridge Weight Loss Plan is a You shaped Plan.
That means it's so flexible, it can pretty much be tailored to work for you and your individual lifestyle. Just check out some of our success stories to see how one-to-one support, low-calorie meal replacement products, and a flexible Plan has worked for them. Start your journey with a diet plan that really works and lose weight with 1:1 Diet today.
We also know that in some cases, a diet might not be the right thing for you, so take a look at who shouldn't do the diet at the bottom of this page.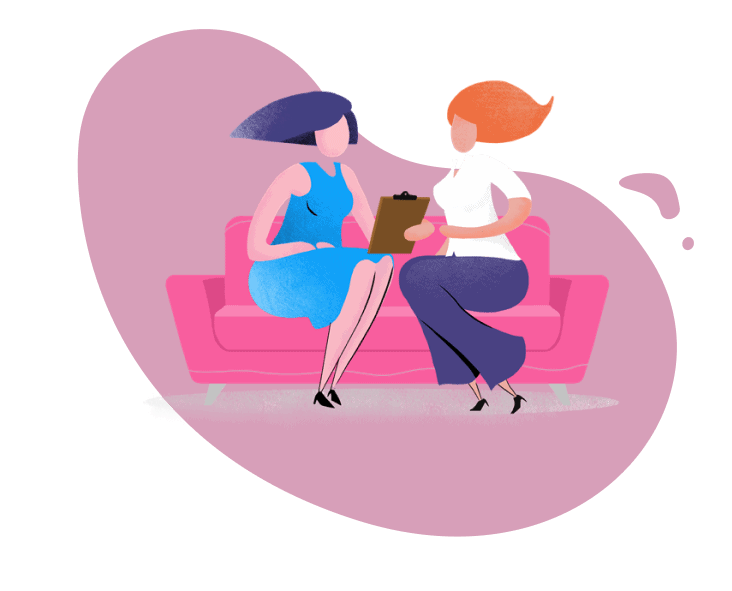 "I am 24 years old and since I was young, I have had an obesity problem. I had tried lots of different ways to lose weight without the desired results. 
I did not have a menstrual cycle which, at 22, my gynaecologist said was very dangerous, I had tachycardia and heart arrhythmia, which I needed to take medication for. I also had insulin resistance, issues with my thyroid and other problems that prescribed medications…"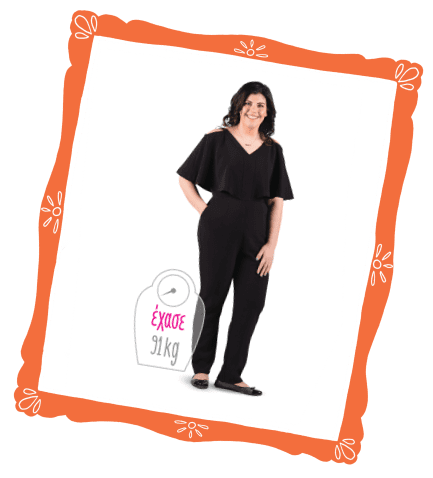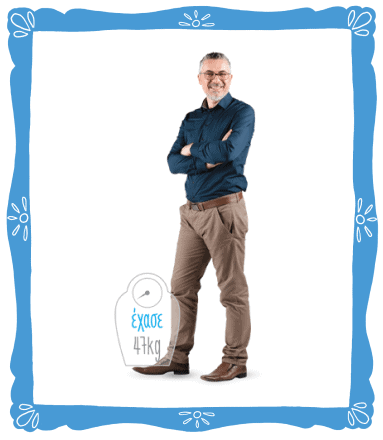 "At 43-years-old I weighed 129 kilos! I had not exercised for almost 20 years, I had heart arrhythmia, sleep apnea, high cholesterol, triglycerides and uric acid. The road ahead of me seemed to lead straight off a high cliff. 
My lovely (and also younger) wife would complain daily about me being inactive and that I would not help around the house even though I had more free time than her. I had difficulty even getting up the stairs to bed at night without having to stop halfway up or going…"
"I am 49 years old and a married father of 6 wonderful children. I work for The Electricity Authority of Cyprus manning the phones for the customer call centre and in my free time I like to go for long walks with my dogs. 
Lately however, when taking my dogs for walks, I would get tired very easily and our walks got shorter and shorter due to my reduced stamina. Also, I wasn't in a good place psychologically as I was constantly bullied and teased because of my weight, and my appearance in general. There were many times when I did …"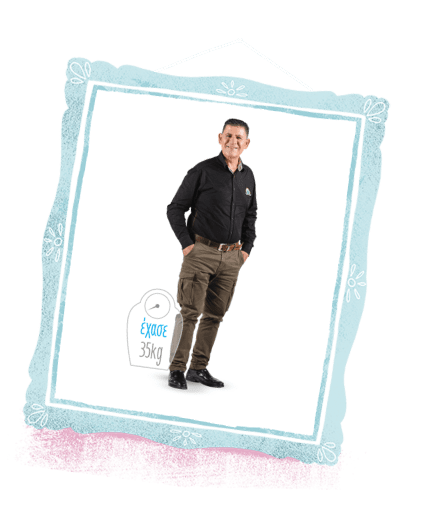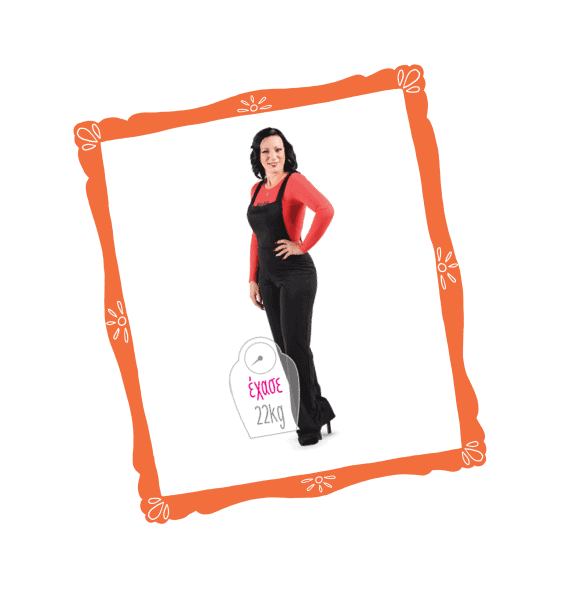 "I began to gain weight without really realising it was happening, until it was too late! I was stay-at-home mum, bringing up 4 children and neglecting myself. 
I was just a mother, a housewife and then when I did get a job as a driver, I was sitting down all day too! I stopped going to the gym, which had been part of my life for many years, and that's when I started piling on weight. I had to lose weight to help rebuild my low self-esteem…"
"During the last year I started noticing some alarming changes to my body and my health. Friends and family began commenting that my appearance had started to change due to my weight. More importantly, I couldn't enjoy various activities such as my afternoon walks or swimming during the summer.
I would get tired easily and I noticed that every week was worse, forcing me to cut down on activities I enjoyed. I gained even more weight as a result…"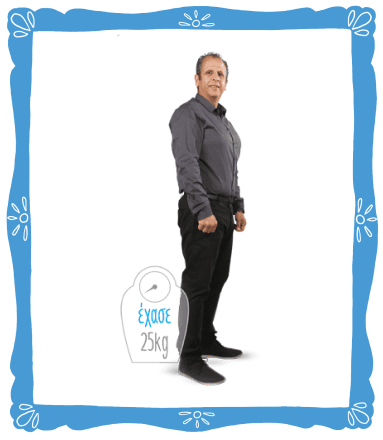 Irene Nicolaou
Lost 35 kg
"During my teen years I can remember always being on a diet. I would lose some weight but then put it back on. In 2016…"
Despina Psillou
Lost 35 kg
"I am 23 years old and from a young age, I had never had any particular issues with my weight, but during puberty everything…"
Maria Constantinou
Lost 29 kg
"I am 42 years old and currently unemployed, so I needed the help of my family to be able to do the Cambridge Weight Plan…"
Choose your personal diet Consultant for a big slice of support while you lose that weight
There are some cases where you should not go on a calorie restricted diet like The 1:1 Diet. Children under the age of 15 should not use The 1:1 Diet, or people with an eating disorder. There are also a handful of medical conditions which might mean a person should not use The 1:1 Diet. A Consultant will be able to advise you based on your own unique circumstances so contact your local Consultant today to find out more.