So, how much does The 1:1 Diet cost?
Are you looking for the best way to improve your health and lose weight but you're on a budget? The 1:1 Diet Plan by Cambridge Meals has you covered with affordable healthy range of a variety of meals and snack packed full of nutrition food that helps you with every lb loss. If that sounds like what you're looking for, get started on your weight loss journey today.
So, what are the costs?
On average, you'll only pay on average €3.25 for a meal. Programs start from €45.50 per week (2 products a day), this program works out around €182 per month and remember a weekly one-to-one consultation is included in the price.
If you already buy a fancy coffee from a cafe for around €3.75, instead you can purchase our delicious The 1:1 Diet Cappuccino Shake, it's so much better for you and tastes amazing! 
Also, how many times do you treat yourself to eating out at a restaurant or cafe each month? On average it tends to be around €75, that's over a week on Plan (and a lot less temptation!) 
The 1:1 Diet Plan is cheaper and a whole lot better for you than bad food choices. The products are super easy to grab and go (you don't need to be a expert in the kitchen!) and you'll get your very own supporter to support you every step of the way too!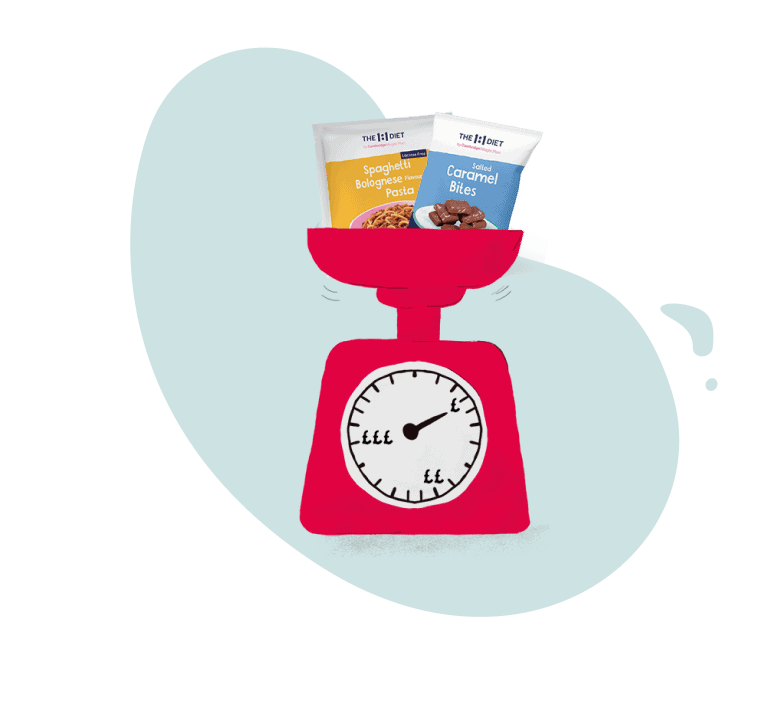 Choose your personal diet Consultant for a big slice of support while you lose that weight