Find a Consultant near you
How do I find the right Consultant?
Click the button 'Find a Consultant', pick the city of your choice and you will see the area within that City to find the Consultant nearest to you. Or take a look at their profile and read their story. We have so many Consultants that have the experience needed to help you succeed in your weight loss goals. That should help you find someone on your wavelength. If you want to find out more before making an appointment, you can call, text or drop them an email.
How's this different to other diet plans?
The 1:1 Diet is a lot more flexible than other weight-loss plans and it's the ONLY one that gives you dedicated, one-to-one support from your own personal diet Consultant. That means your diet is designed for you, and only you. Together with your Consultant, you'll work out an easy-to-follow eating plan that fits with your routine and gets you the results you want.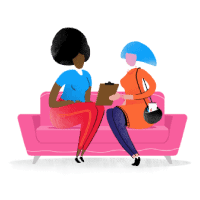 People to keep you motivated
Everyone needs support. A personal diet Consultant will cheer you on.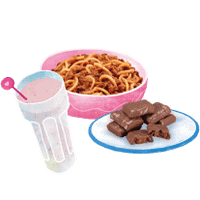 Products you'll actually enjoy
Everyone deserves tasty food. You'll love The 1:1 Diet meal replacements.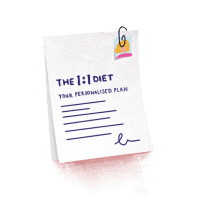 A Plan that really works for you
Everyone's different. You'll get a personalised diet plan that suits you.