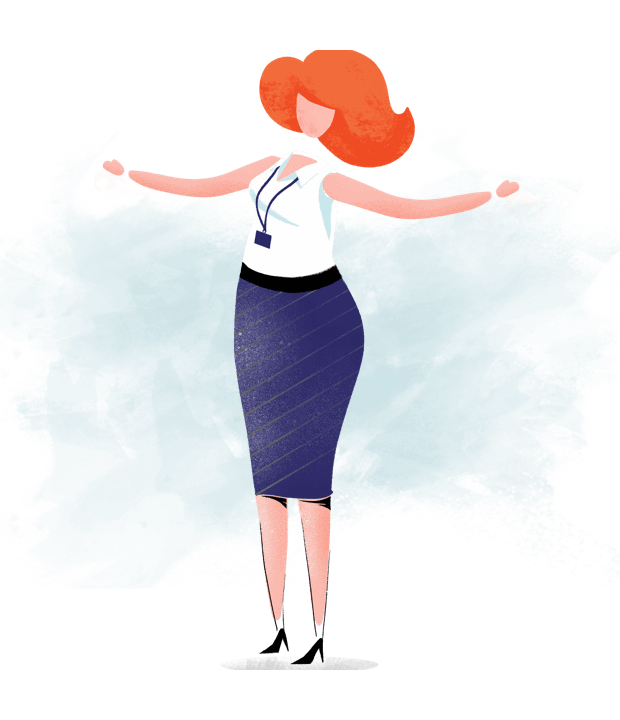 We're working hard to ensure your supply of nutritious food
Many rely on our products and services as a food manufacturing company. We're open because we're classed as essential services, producing nutritionally balanced food – meals, shakes, bars, soups, smoothies and snacks.
There are so many messages about coronavirus/COVID-19 right now, it's difficult to know what to do. However, here is everything you need to know about being on Plan – and more importantly staying on Plan – through this crisis.
If you're already on Plan, or are looking to join the The 1:1 Diet, you still can if:
You're showing symptoms – you'll need to speak to your Consultant as soon as possible, who will advise you to step up to Step 3 or 4 if you're not already there.
You're in isolation – most Consultants are still providing the usual amazing one-to-one support and all the delicious products you need – find out more below.
Consultants are super flexible and can work around you
As mentioned, if you have symptoms of coronavirus, make sure you give your Consultant a call as soon as possible so they can tailor the Plan accordingly.
If you're in isolation, your Consultant will still be there for you as your personal supporter, whether it's a video call, WhatsApp or Facetime, you can still have your weekly check-ins!
What's more, during this current social distancing and isolation period, Consultants will still be able to get products to you. This means that life can continue as normal for you – no need to trawl the empty shopping aisles!
No fear – your products are still here! Our tasty range is full of variety, super easy to make and will last in your cupboards. Want pasta? Why not have our Macaroni Cheese or Spaghetti Bolognese? Fancy rice or noodles? Try our Chicken Tikka Style Curry or Thai Green Style Flavour Noodles!
The products are deliciously nutritious and packed with quality protein and the vitamins and minerals you need.
No time to cook a meal from scratch? We Got You covered!
Whether you're on Plan or not, we have four super tasty 200kcal meals for you to try (veggie options too)! Anyone can enjoy them (if you're on Plan you can have them from Step 2 and above), and they are quick and easy to make – just pop them in the microwave. Choose from:
•    Veggie Chilli & Potato Wedges
•    Beef Casserole
•   Chicken Casserole


And don't forget, these can be enjoyed by your friends and families too!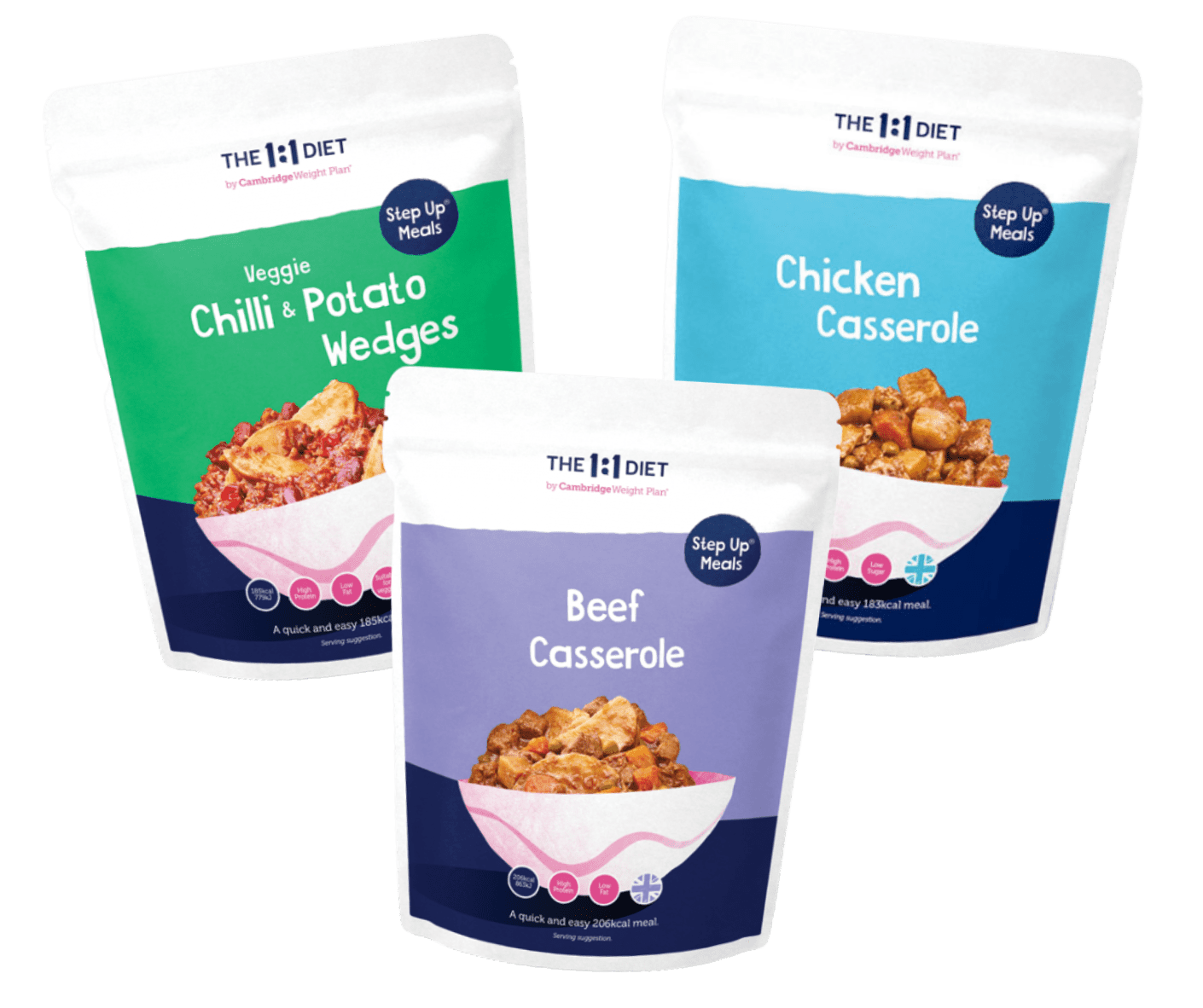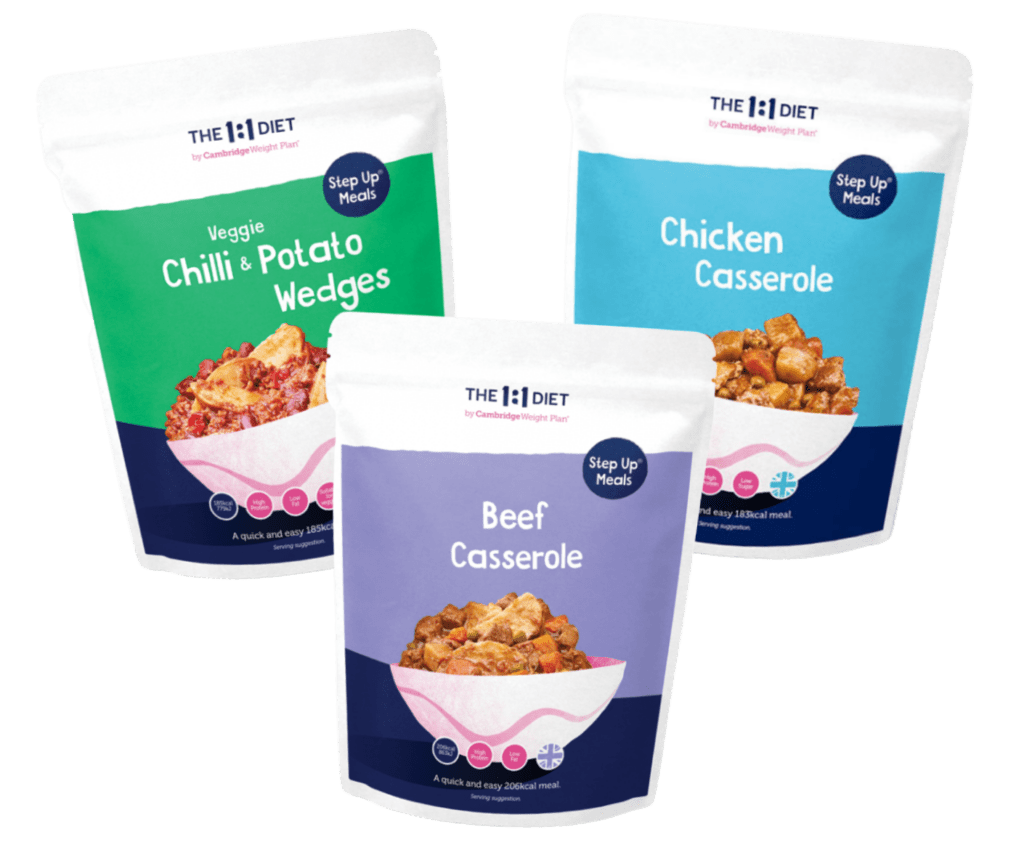 The 1:1 Diet is cost effective
Our tasty meal replacement products have an average price of just €3.25 per product. They're a cost-effective choice and a whole lot better for you than bad food choices. 
If you're in isolation or social distancing, why not check out our blogs for an easy afternoon read or to inspire a new fitness venture? We've got plenty of advice to keep yourself busy and active. Home workouts are good for the body and mind!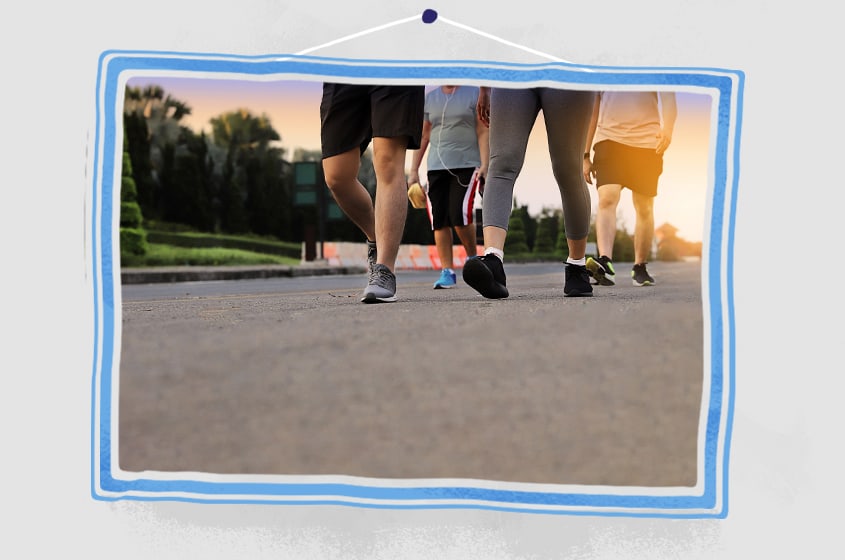 Come on guys! Let's not wait around or make up any more excuses, it's time to face your fitness fears now. Read about our running guide, featuring some amazing tips for beginners and newbies.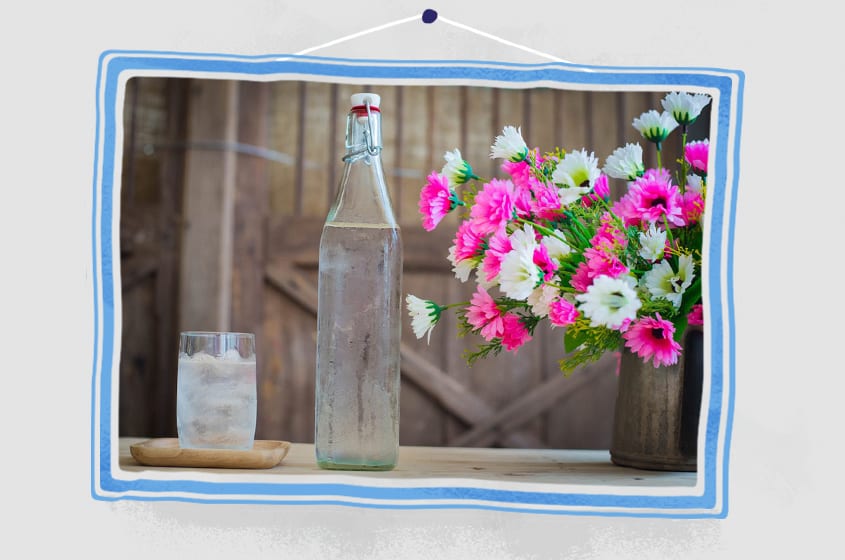 Benefits of drinking water and staying hydrated
Why so much water? It helps with weight loss, hunger, metabolising and eliminating body fat and the nasty toxins that are stored in it.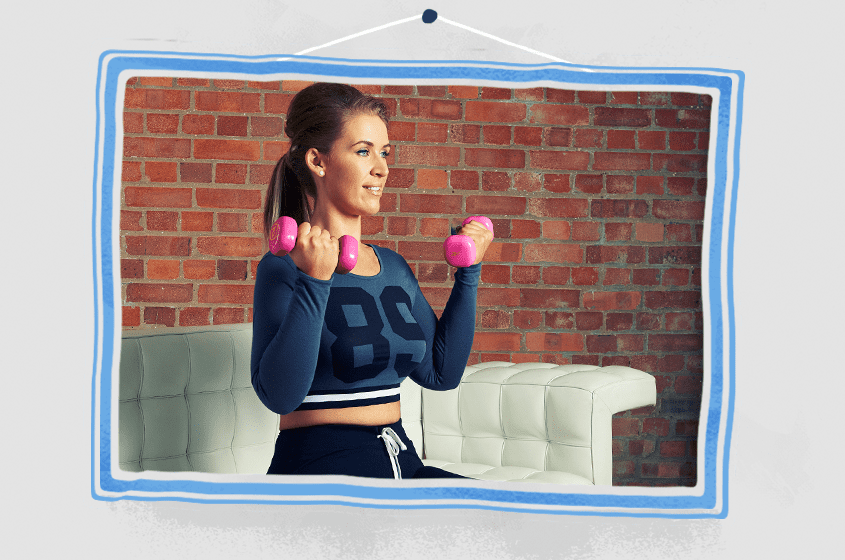 Sofa Workout You Can Do During Ad Breaks!
Struggling to tear yourself away from your latest Netflix obsession but want to exercise, carry on watching and work out from home? Well now you can with these moves…