Porridge, shakes and smoothies
Although these might look like delicious breakfast options, lots of our dieters enjoy these throughout the day. 
Our hearty and warming porridges are a great way to wake you up in the morning and give you that initial burst of energy. Enjoy them on their own or top them with some fruit from Step 3 or above, check out our blog for some easy-peasy recipe ideas! 
If porridge isn't really your thing then why not try one of our tasty smoothies? Our Breakfast Smoothie is flavoured with strawberry, banana and packed with filling oats. All of our smoothies are bursting with fruity flavours and are deliciously thick and creamy to keep you satisfied until lunch. 
We've also got a huge range of weight loss shakes ready for you to try too, from classic flavours such as Strawberry, Vanilla and Banana to popular flavours like Chocolate Mint and Cappuccino. Our shakes are the perfect option for those of you who don't have the time to prepare meals or snacks throughout the day, they're super simple to make, just mix with water, shake and enjoy! 
We've got lots of exciting product hacks on our blog that show different ways to spice up your porridges, shakes and smoothies, why not check them out?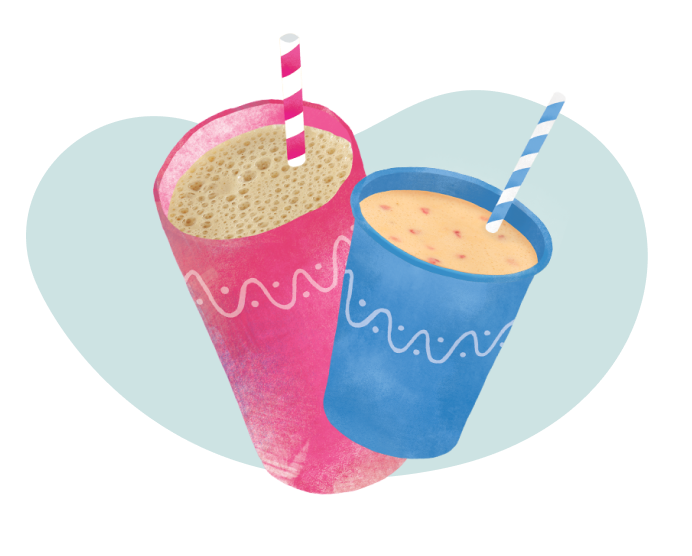 Check out some product hacks here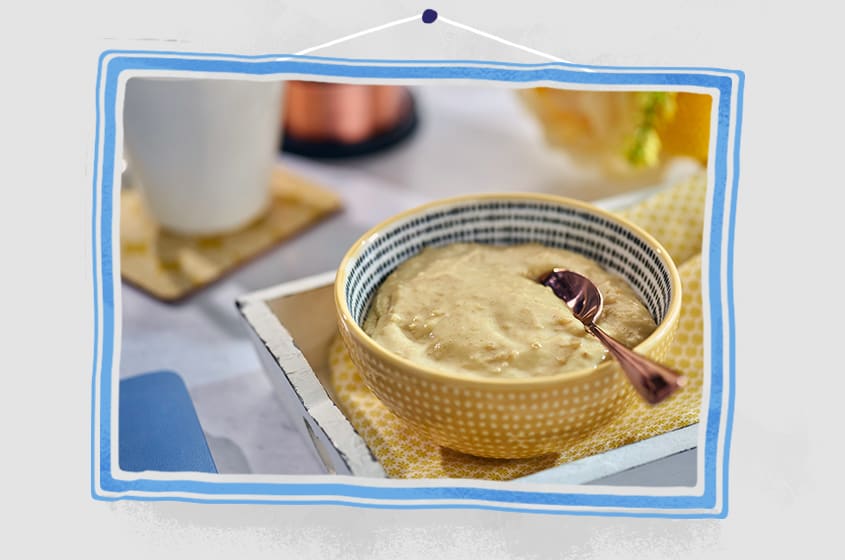 Breakfast Hacks - Mix it Up with The 1:1 Diet
What's your first product of the day? Are you a 'grab a bar and run' kind of slimmer? Or do you like to take your time over a bowl of The 1:1 Diet Porridge?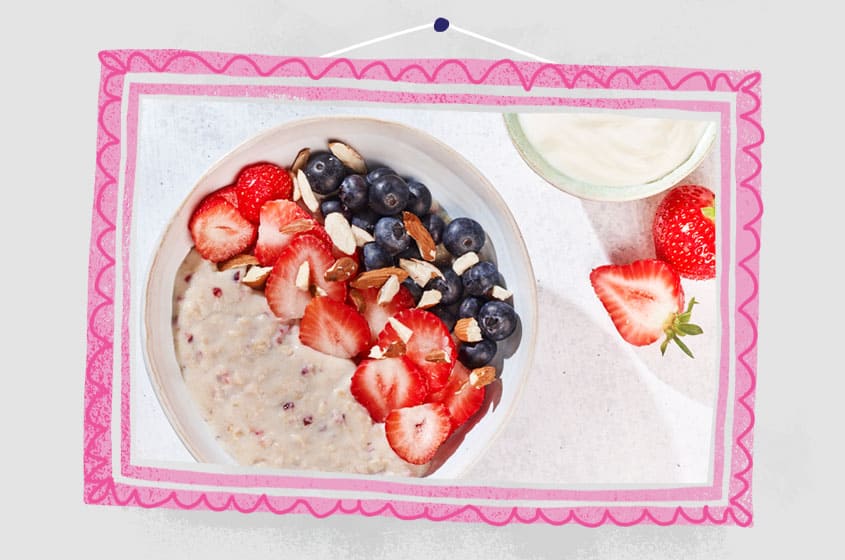 Mixed Berry Porridge with Nuts and Berries
Have you tried our new Mixed Berry Porridge MRP yet? It's super yummy and perfect for any time of day, not just for breakfast! We've pimped ours up with nuts and berries. 
Want to know more? Chat to a Consultant