Find a Consultant in Limassol
Browse The 1:1 Diet by Cambridge Weight Plan list of Consultants and find the most suitable Consultant in Limassol for you.

The 1:1 Diet team are proud of our biggest asset which is strong one-to-one relationships. Our brand is built on these relationships and we wouldn't want it any other way. So our team of Consultants will keep you motivated by supporting you and cheering you on during your weight loss journey.

Sign up today for a personalised diet plan that really works for you and tasty, healthy food and meal replacement products packed full of nutrition you'll actually enjoy and improve your health.
List of Consultants in Limassol
Ayios Nikolaos Ariel, Parekklisia, Pyrgos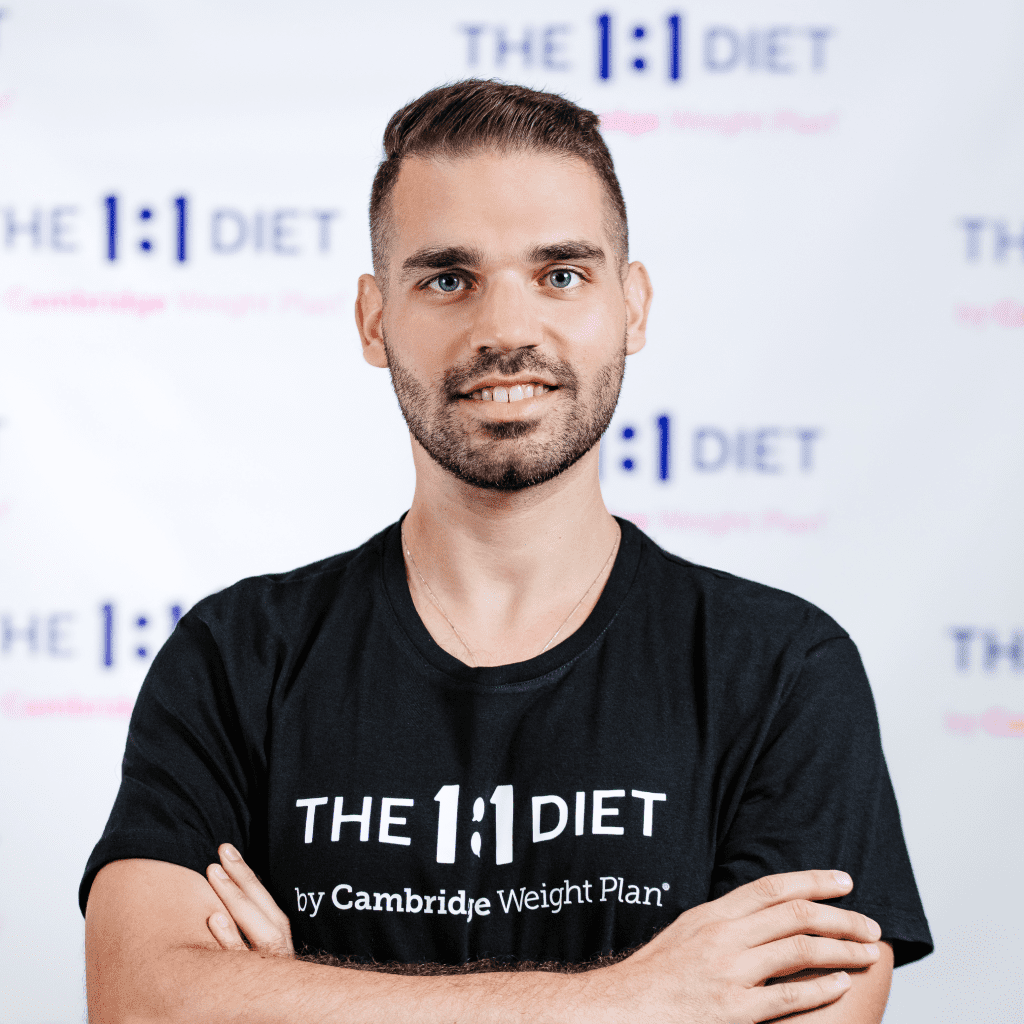 Alassa, Apesia, Fasoula, Limnatis, Palodia, Paramitha, Spitali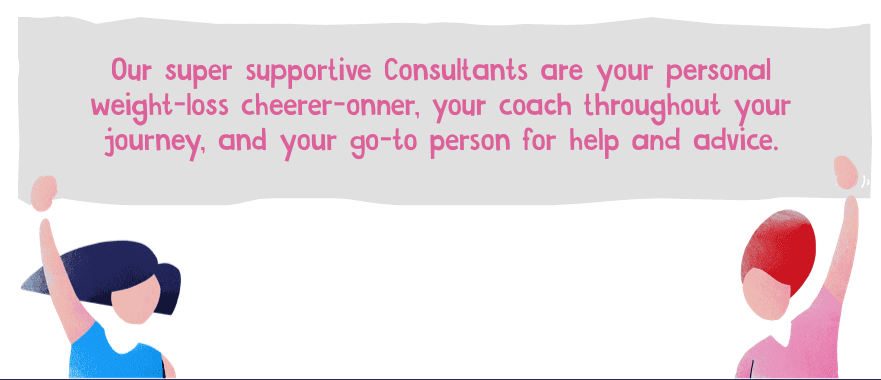 How do I find the right diet consultant in Limassol?
Click the button 'Find a Consultant', pick the city of your choice and you will see the area within that City to find the Consultant nearest to you. Or take a look at their profile and read their story. We have so many Consultants that have the experience needed to help you succeed in your weight loss goals. That should help you find someone on your wavelength. If you want to find out more before making an appointment, you can call, text or drop them an email.
How's this different to other diet plans in Limassol?
The 1:1 Diet is a lot more flexible than other weight-loss plans and it's the ONLY one that gives you dedicated, one-to-one support from your own personal diet Consultant. That means your diet is designed for you, and only you. Together with your Consultant, you'll work out an easy-to-follow eating plan that fits with your routine and gets you the results you want.
Is the 1:1 diet in Limassol worth it?
The 1:1 Diet by Cambridge Weight Loss Plan is flexible and tailored to work for your lifestyle. Check out some of our success stories to see how one-to-one support, low-calorie meal replacement products, and a flexible Plan has worked for them.
How much weight can I lose on the 1:1 Diet Plan in Limassol?
The quick answer is that everybody is different, so no weight losses are the same! We can't make particular claims about how much or how fast someone can lose weight, due to the fact we're all so unique. However, we talk about how much can be lost in a month since most of the weight of successful dieters on Plan with The 1:1 Diet it is common to lose around 10kg.
How many calories is Cambridge diet?
Our products are approximately 200 calories or under, so it's really easy to plan out your day, no matter what step of the Plan you're on. Your personal weight loss Consultant will be available every step of the way to find the right products for you.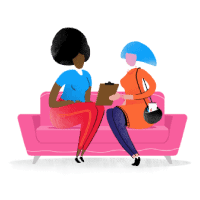 People to keep you motivated
Everyone needs support. A personal diet Consultant will cheer you on.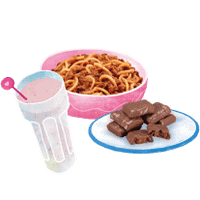 Products you'll actually enjoy
Everyone deserves tasty food. You'll love The 1:1 Diet meal replacements.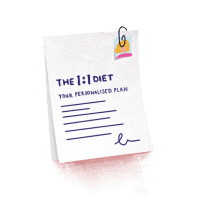 A Plan that really works for you
Everyone's different. You'll get a personalised diet plan that suits you.