How does coronavirus (COVID-19)
affect me on The 1:1 Diet?

Sign up and select your expert consultant and get a FREE consultation.

Choose from our extensive range of delicious, affordable meal replacement options

Watch as the weight peels off and stays off!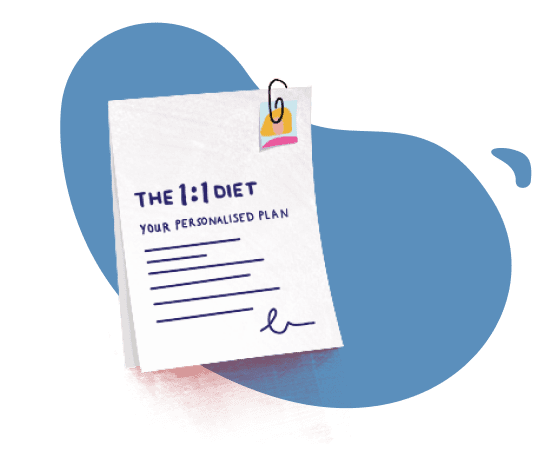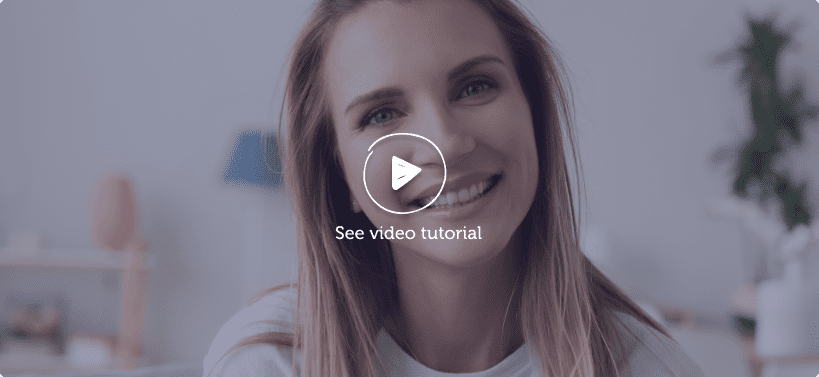 Your Expert Consultant will help you achieve your weight loss goals

Your personal consultant will be there for you every step of the way encouraging you and motivating you to succeed through face-to-face support.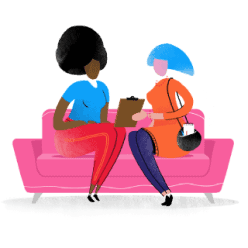 We make eating healthy, nutritious food enjoyable
Just because you are losing weight, doesn't mean you need to sacrifice taste. Our nutritious meals are as delicious as they are healthy.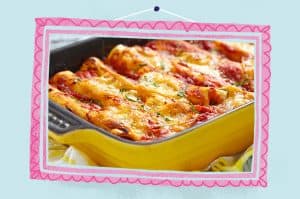 Preheat the oven to 180°C, gas mark 4. Lightly spray a frying pan with oil and set over a medium heat. Sizzle the onion and green pepper for 5 minutes until softened. Get the spices…
See full recipe »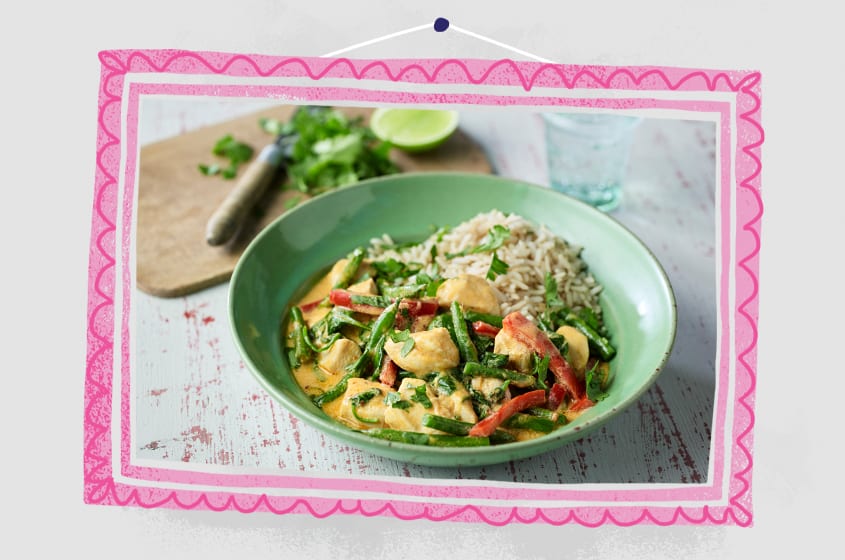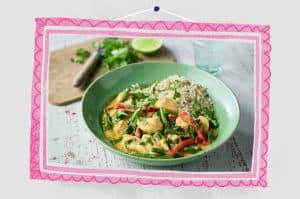 This is a super-fast, super-easy red chicken curry recipe. Great for any dieter on Step 3 or above.
See full recipe »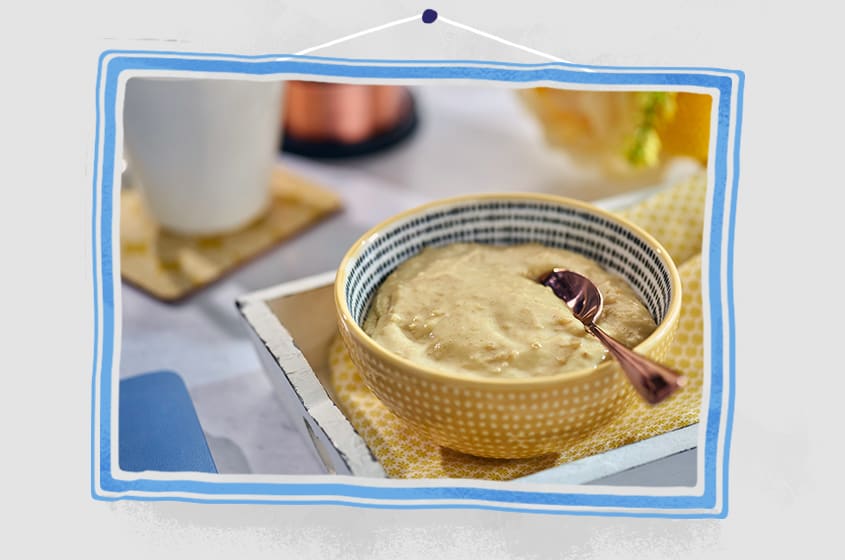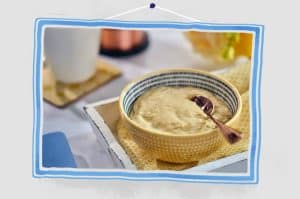 What's your first product of the day? Are you a 'grab a bar and run' kind of slimmer? Or do you like to take your time over a bowl of The 1:1 Diet Porridge?
See full recipe »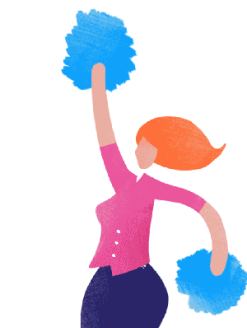 How your life will change

With a wide range of tasty meals on offer you'll never get tired of the diversity. From soups, pasta, smoothies, snack bars, you are bound to be impressed

The delicious meals on offer have been vigorously tested by experts and found to contain all essential vitamins and minerals needed for a balanced lifestyle.

....Effective Meal Replacements
This is not simply a diet; it's a total lifestyle change. Aimed to provide you with all the tools and support required to avoid ever putting the weight on again.
Been there, got a smaller t-shirt
Katerina Vasiliou
I am 24 years old and since I was young, I have had an obesity problem. I had tried lots of different ways to lose weight without the desired results.
Agamennon Kiourtis
At 43-years-old I weighed 129 kilos! I had not exercised for almost 20 years, I had heart arrhythmia, sleep apnea, high cholesterol, triglycerides and uric acid. The road ahead of me seemed to lead straight off a high cliff.
Andreas Socratous
I am 49 years old and a married father of 6 wonderful children. I work for The Electricity Authority of Cyprus manning the phones for the customer call centrer and in my free time I like to go for long walks with my dogs.
Anna Apostolidou
I began to gain weight without really realizing it was happening, utill it was too late! I was stay-at-home mum, bringing up 4 children and neglecting myself.
Georgios Ioannides
During the last year I started noticing some alarming changes to my body and my health. Friends and family began commenting that my appearance had started to change due to my weight.
Despina Psillou
I am 23 years old and from a young age, I had never had any particular issues with my weight, but during puberty everything changed. Unfortunately, I put on quite a lot of weight and I started to worry.